Girls Rock Philly! & Eileen Fisher Fundraiser!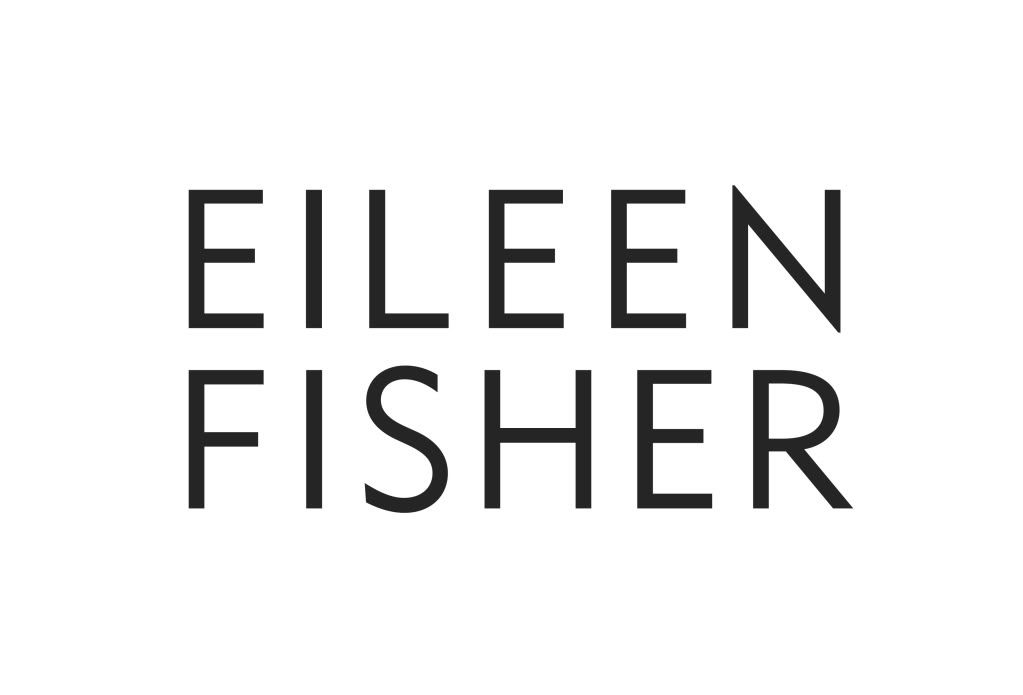 Girls Rock Philly is so excited to participate in Eileen Fisher's "Creating Confidence" Campaign as part of their Supporting Women and Girls Program this month!
On Saturday, September 22, 2012, Eileen Fisher will donate 10% of its proceeds from its two Philadelphia area locations (Suburban Square in Ardmore & The King of Prussia Mall) to Girls Rock Philly! They will also donate 10% of all proceeds from online purchases to Girls Rock Philly when you use the code 529100 at checkout!
Please spread the word & get some new swag at Eileen Fisher on the 22nd to support Girls Rock Philly! As a thank you, Eileen Fisher offers $25 off all purchases made on September 22 in stores. Information about both stores is below.
Wait...There's more! Eileen Fisher will also donate $5 for every "like" & comment mentioning Girls Rock Philly and why supporting women & girls is important on Eileen Fisher's Facebook page! Make sure to visit their Building Confidence Page  NOW to tell them all about why Girls Rock Philly rocks & don't forget to share it with your friends!
Thank you for all your support! We rock because of you!
Eileen Fisher Store Locations: Suburban Square Ardmore, PA 610.896.3600
The Plaza at King of Prussia King of Prussia, PA 610.768.7150